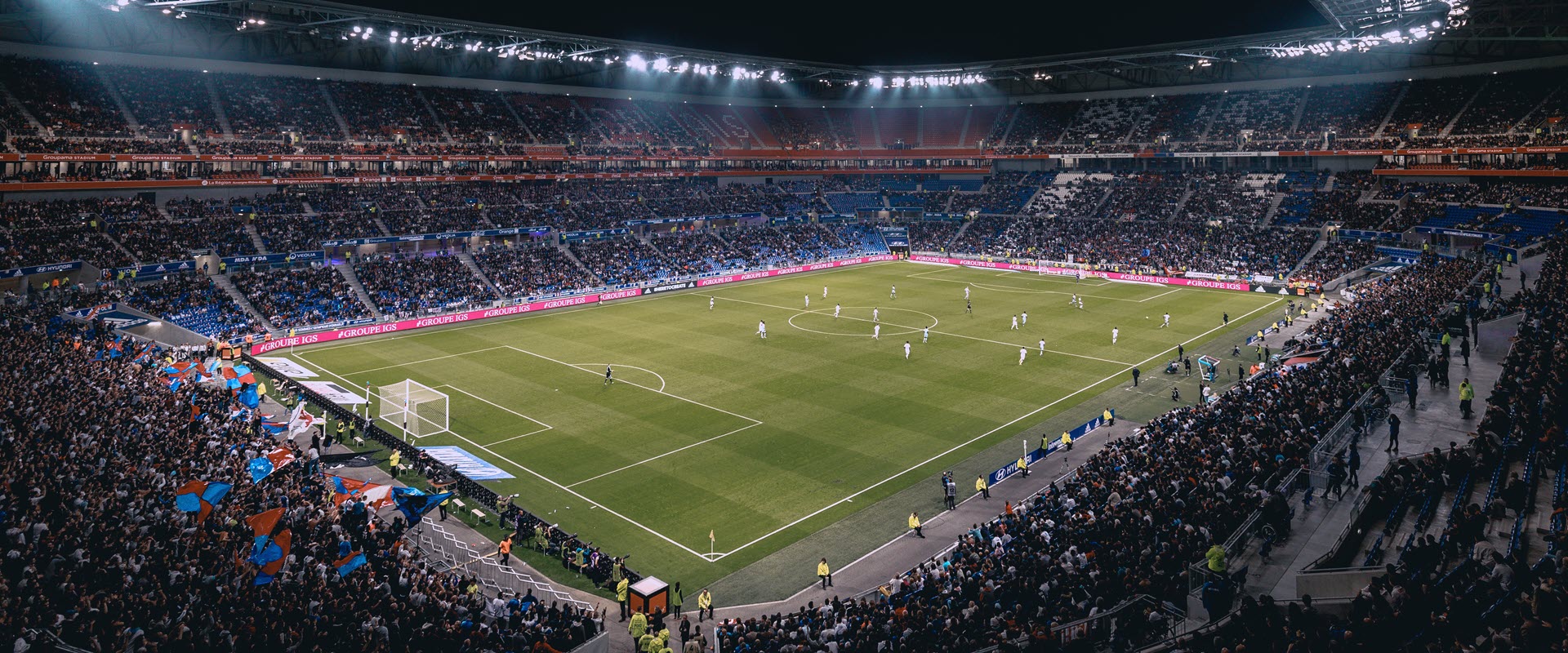 Slide 2
World Leading Provider in CBRN Knowledge Management Software
Slide 2
The world leading CBRN defense software
Slide 3
Software application for non-CBRN Warning and Reporting specialists
Slide 4
End-to-end solution that protects from hostile chemical, biological, or radiological threats
We exist to increase the number of people protected from airborne threats.
One human life at a time
---
---
PROVIDING CBRN SOFTWARE SOLUTIONS IN 3 MARKET SEGMENTS
Our products have proved their critical value in conflict zones around the globe, protecting
deployed personnel and bringing them safely home. Read more about our defence products here.
Making cities smarter & safer
Protecting citizens from hazardous chemicals, radioactive material or biological agents is a new,
modern-day challenge. Read more about our public safety product here.
We are founded from the belief that all lives have equal value and that every human being is entitled to a meaningful life. As such, we are proud to offer our software solutions free of charge to all
not-for-profit organizations.
---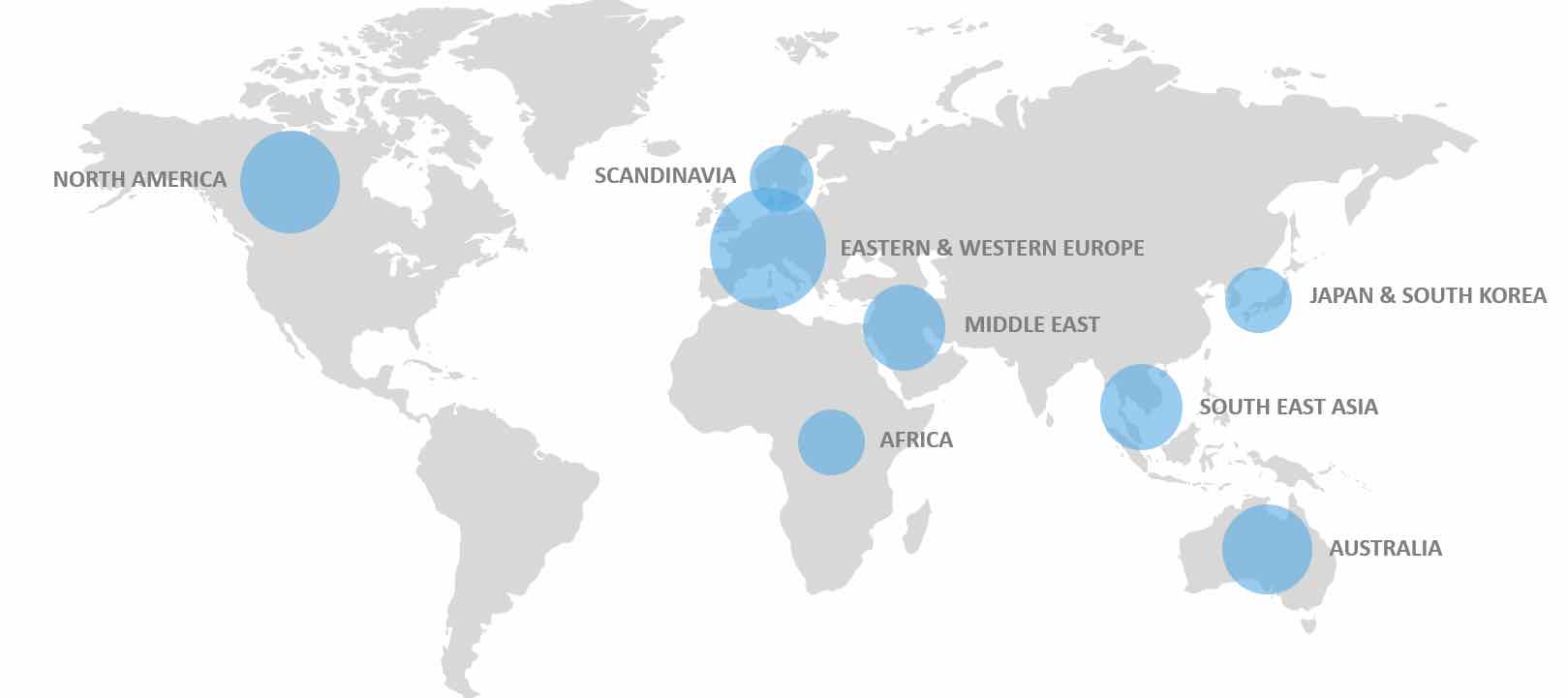 With over 25 years of experience with CBRN solutions, Bruhn NewTech supplies civil authorities, and more than 80% of NATO defense forces, in more than 30 countries worldwide with proven and life-saving CBRN knowledge management.
---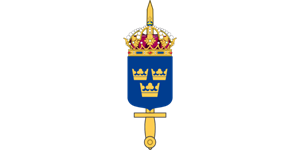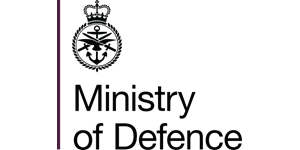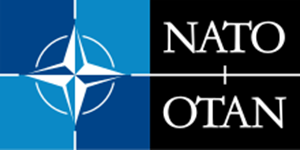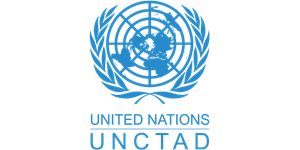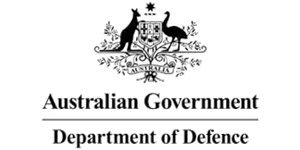 ---
Please use the contact formula below to get in touch and we hope to hear from you soon.
We are always available for a meeting where we can tell you more about our offerings and give you an insight into our solutions for advancing your CBRN situational awareness. Use the contact form below to get in touch. We hope to hear from you soon.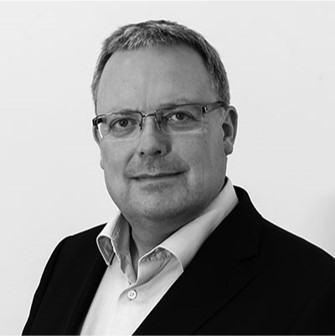 Erik Juel Ellinghaus
CEO, Bruhn NewTech