The threat from airborne terror
Life-saving software solutions
At Bruhn NewTech, we create unique software solutions that help save lives. Replacing slow, inefficient manual detection with real-time scanning and analysis of the environment, our software is always on the lookout for invisible and airborne threats.

We provide first responders, civil defence, security professionals and commanders with a clear picture and reliable information in critical situations – what they need to react rapidly to save lives, whether evacuating a mall, guiding a medical team, delivering aid in a contaminated area or moving personnel and assets out of danger.
From conflict zones to sports venues
Founded from the belief that all lives have equal value and that every human being is entitled to a meaningful life, we live to protect the safety of societies – From conflict zones, natural and industrial disasters, to sports venues and train stations around the world, guarding the freedom of individuals – regardless of ethnicity.
We operate all around the world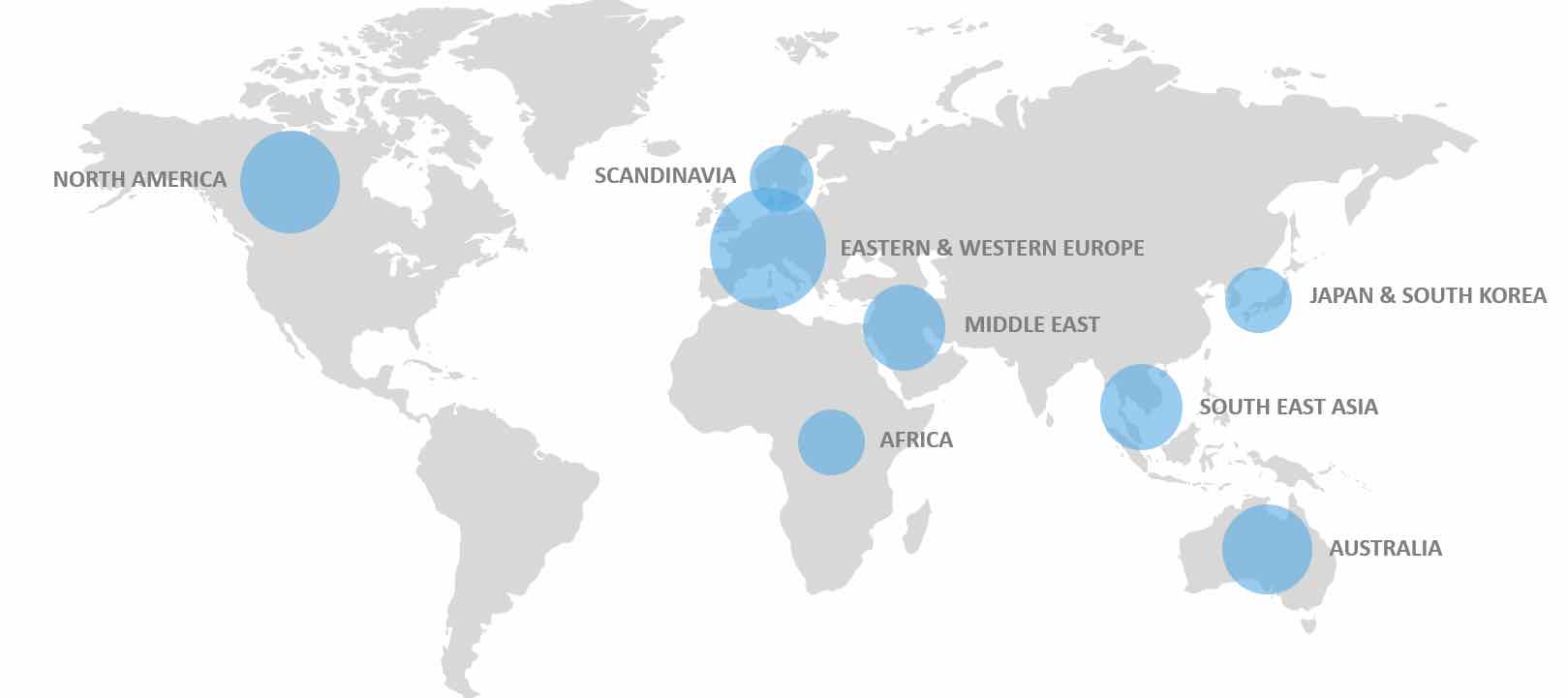 With more than 25 years of experience with CBRN solutions, Bruhn NewTech supplies civil authorities and defence forces of UN, over 80% of NATO forces and more than 30 countries worldwide with proven and life-saving CBRN knowledge management.
What does CBRN mean?
CBRN is an acronym for chemical, biological, radiological, and nuclear. Through accidental incidents or deliberate attacks, these agents cause significant threats to our cities and societies.

Our software solutions are dedicated to the sole purpose of protecting as many human beings as possible from CBRN threats.
Milestones from more than 25 years of specialisation


We were born in 1991 as a result of an innovative idea by young software engineers seeing an opportunity for leveraging the accelerating possibilities of technology to defuse the rising threat of terrorism. From the belief that the value of technology depends on its significance for humanity, we started developing software that enables first-responders to react rapidly and save lives when life-threatening attacks and incidents occur – Engineers by profession and inventors at heart.
New threats call for new solutions
Hostile groups target crowded places like airports, train and bus stations, stadiums or other large venues to inflict harm and spread terror. These threats are often airborne and hard to detect. Similarly, accidents at nuclear or chemical plants close to densely populated areas also carry new and real threats – threats that call for faster, better automated warning systems that use real-time data to support critical decision-making. Utilising the benefits from an increasingly mobile and connected world, we create customised warning systems to protect what matters most: People.

Making cities smarter and safer. Protecting people in conflict zones. Helping save lives. Making a real difference.
Proven on the frontline
We are proud world leaders in chemical, biological, radiological and nuclear (CBRN) knowledge management software. With more than 25 years' experience in using our software solutions in extreme conditions, our products have proved their critical value in conflict zones around the globe.

Today, civil authorities and defence forces in more than 30 countries worldwide use our solutions to protect their personnel and the public – keeping citizens safe and bringing deployed personnel safely home.
Management
Combines more than

50 years of experience

in software development and digital transformation.
Commercialised and

awarded innovations

in the public safety and defence market.
Educational Master levels – Law, Economics, Business Administration, Computer Science.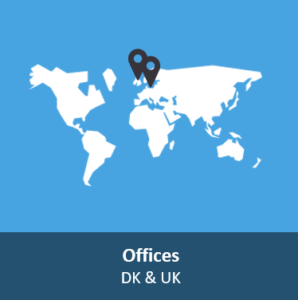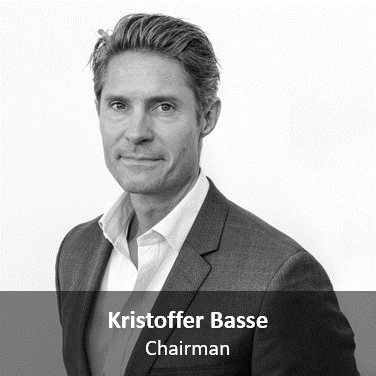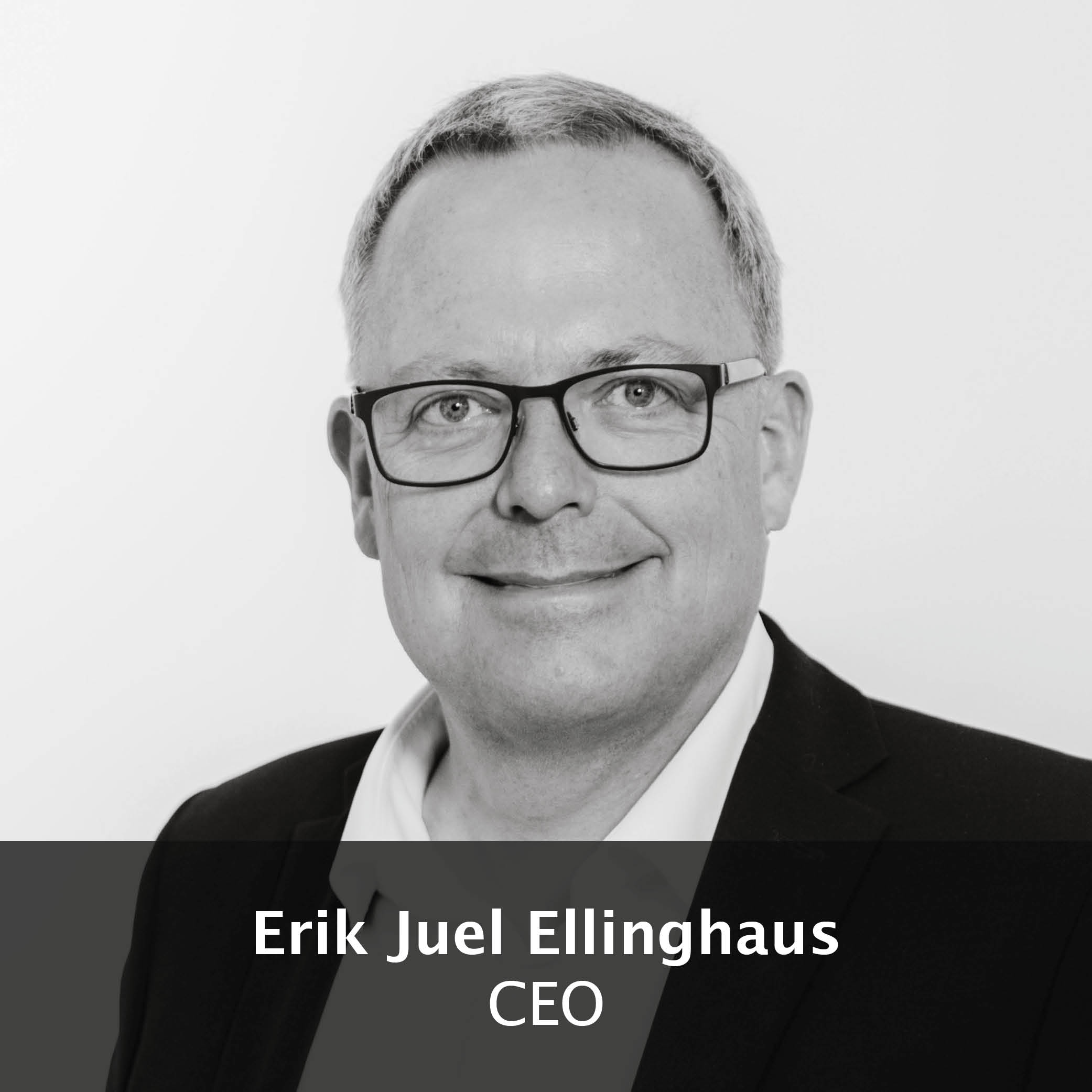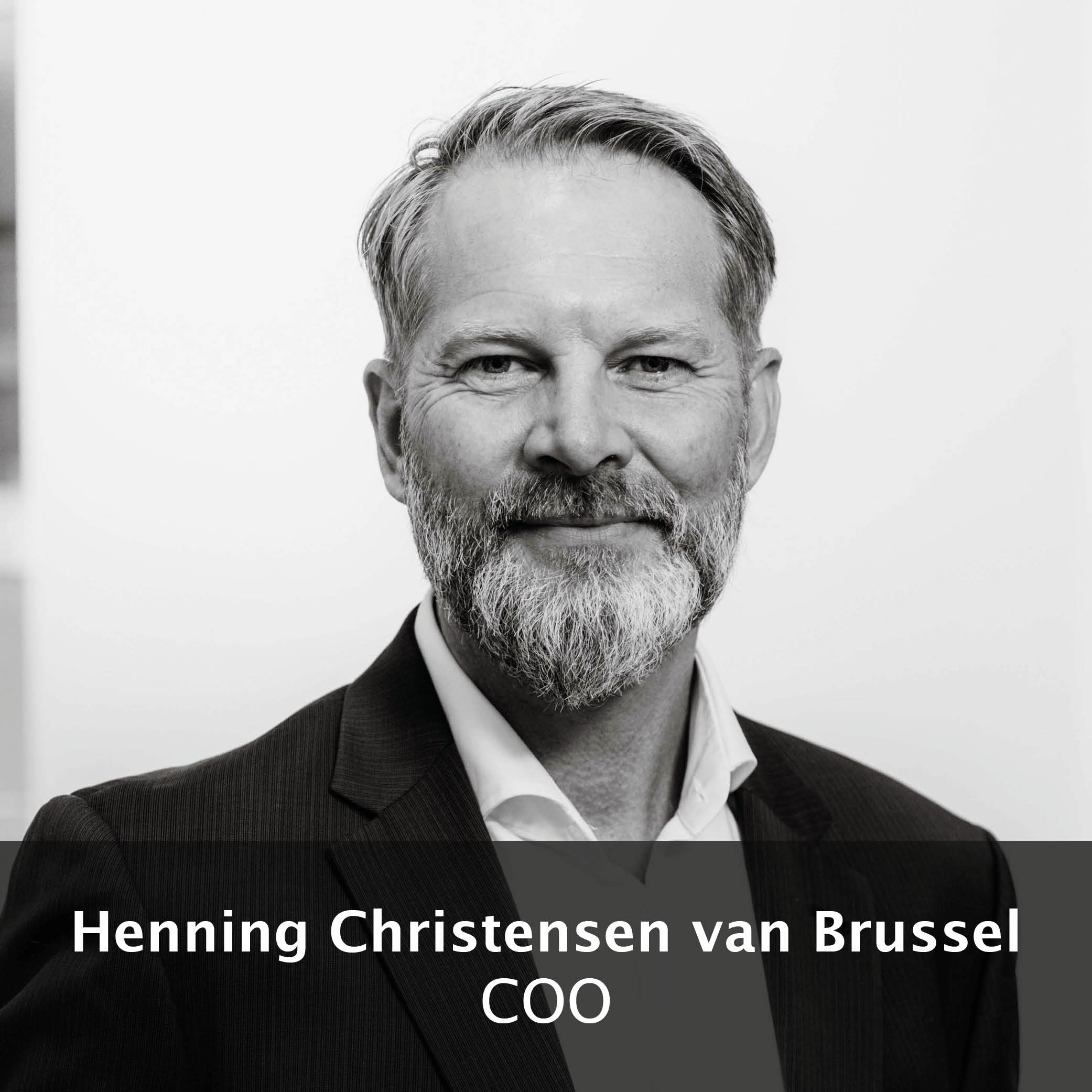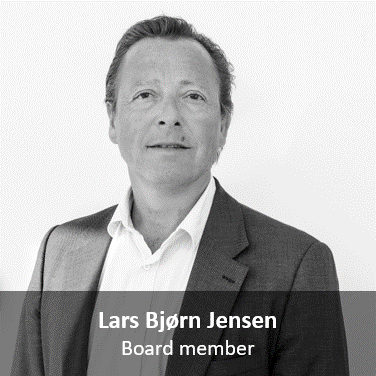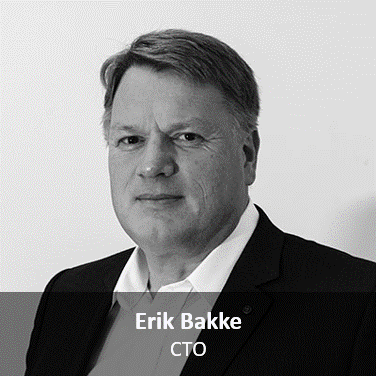 Let's have a talk
We're always happy and available to meet for a conversation about our many products. We'll do our best to give relevant and valuable insights on how our solutions might be able to help and support you in protecting and saving lives.